Spanish firm Standard Hidráulica launches its new "Click & Collect" service
A new tool for customer service excellence and to cover the needs of express delivery orders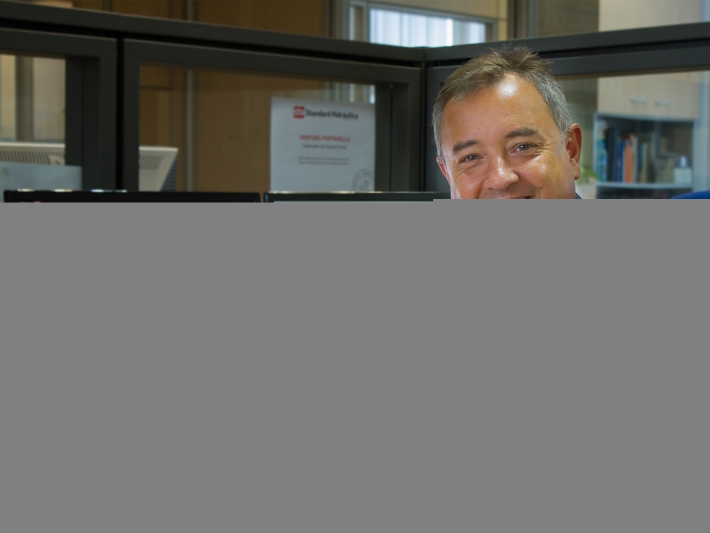 Jaume Llacuna, Standard Hidraulica Managing Director.
Nine Elegance by Clever.
Standard Hidráulica offers "Click & Collect", a new customer service orientated tool, aimed at improving its overall service and specially designed to meet the needs of orders requiring an "express delivery" status. This latest service improvement of the Spanish brand, covers both customer deliveries of close neighbouring areas and those in more remote regions that require a particular delivery on time, striving for customer service excellence.
The Click & Collect platform consists of a logistics area, clearly identified with the logo of this new service associating its facilities. It is especially suitable for express orders that require an immediate speedy delivery. The order will be ready for dispatch in only 2 hours from the order confirmation time, and all at no additional cost for urgent orders of up to 5 references of low cubic capacity. This service is only available for orders placed through your Business Portal with the firm.