Mediclinics launches its new Catalogue of hand dryers and bathroom accessories for public areas
An new edition with outstanding novelties

Mediclinics catalogue.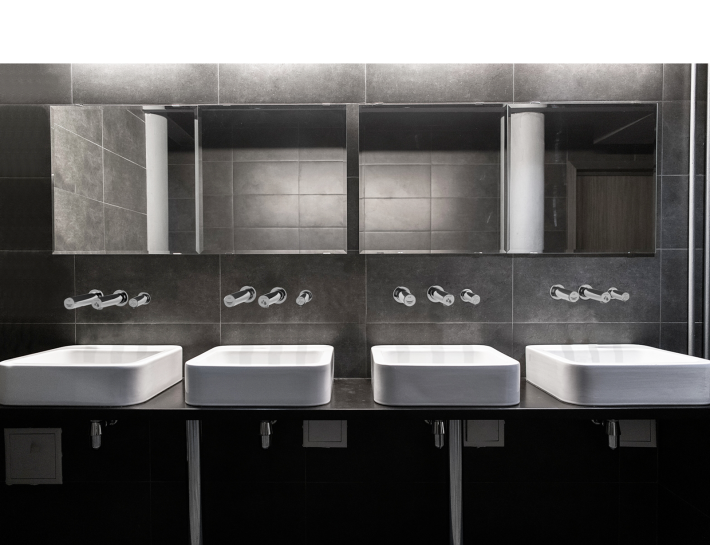 All in one by Mediclinics.
Black line by Mediclinics.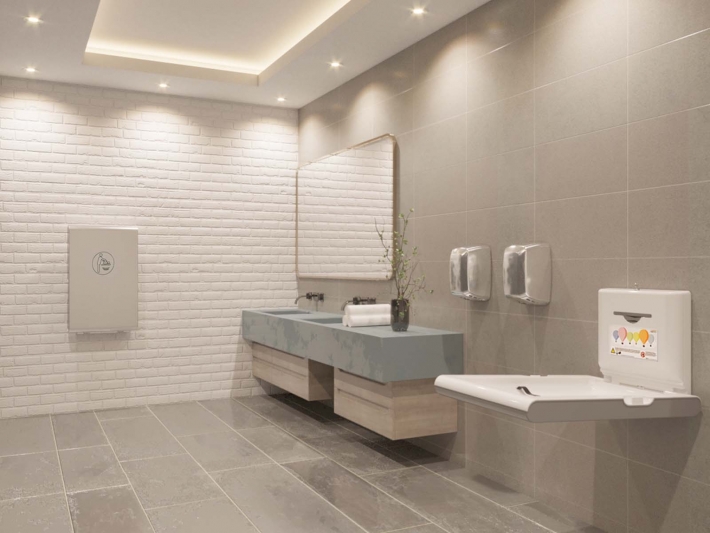 Diaper changing table by Mediclinics.
Covid didinfection stations by Mediclinics.
Mediclinics, S.A. a specialized company, with more than 45 years of experience, in equipment and accessories for public bathrooms, has recently launched the 27th edition of its product catalogue, a new edition including outstanding novelties.
With the launch of its new catalogue, Spanish Mediclinics exhibits one of the largest offers on the market for bathroom equipment specifically for public areas, that will undoubtedly help distributors, architects, designers, developers, airport infrastructure managers, shopping malls, hotels, hospitals, sports centers, universities, educational centers, office buildings, business centers, etc. to find the best solution to equip and design their public bathroom areas.
One of the highlights, amongst the array of new items and products specially designed to help to combat COVID-19 are the "All-in-One" washing and drying units, the latest generation hand dryers with integrated brushless motors, HEPA air filters and Ion Hygienic technology, the diaper change stations with Biocote® antimicrobial additive and the Ion Hygienic technology and products from the Black line.