The project signed by Amarantostudio with an elegant Lineabeta by Samo washbasin with a golden finish
Guest bathroom essentials
Lineabeta by Samo.
©amarantostudio.
Lineabeta by Samo.
Lineabeta by Samo.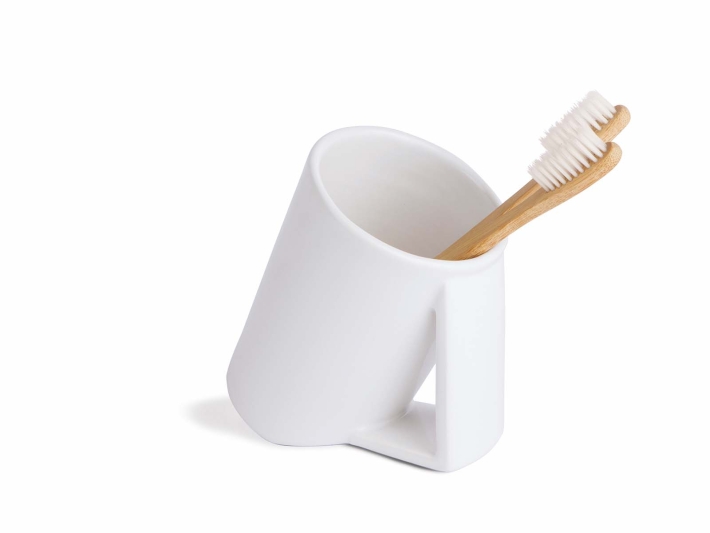 Lineabeta by Samo.
Lineabeta by Samo.
Lineabeta by Samo.
The holiday season is approaching, during this time families get together, friends meet again and homes get crowded. On these occasions, it is good not to be caught unprepared and the guest bathroom must be furnished for every eventuality.
These rooms are usually smaller in size than the other rooms in the house and they must be functional and suitable for every need; the furnishings and accessories should make the most of every space.
Therefore, it is better to choose small countertop washbasins with rounded shapes to allow more freedom of movement and increase the support surfaces available, as we see in the project signed by Amarantostudio© with an elegant Lineabeta by Samo washbasin with a golden finish.
A perfect space-saving solution is the shelf from the Curvà series created by Lineabeta by Samo: the shelf is composed of two macro-areas, the first acting as a support surface and the second one presenting a rectangular hole with a dual function: it can be used both as a towel holder and as a base for compositions of small accessories such as trays or soap dishes like those suggested by the company. The holder hole can be located at either the left or right end and places no issue to the positioning. The versatile holder, made of aluminum, and the related accessories are available in two neutral finishes, white and black, giving the chance of creating ad hoc color compositions.
To complete the bathroom, it is also possible to select some functional and funny countertop accessories in order to make the atmosphere more inviting, such as the ceramic slant cup toothbrush holder, or the glass and soap dispenser pair from the Saon line by Lineabeta by Samo, which combine simple shapes with silicone parts in pop colors.
Among the key space-saving elements that Lineabeta by Samo proposes to complete the interior in a discreet way there are the retractable magnifying mirrors with built-in LED light and the multifunctional stand that, in addition to the toilet brush and toilet roll holder, offers a convenient storage shelf.