Unicera, the leading fair of Turkey offers a whole world of opportunities
The event will be held from February 27th to March 3rd 2018 in the Turkish capital Istanbul
Unicera Trade Fair.
Unicera.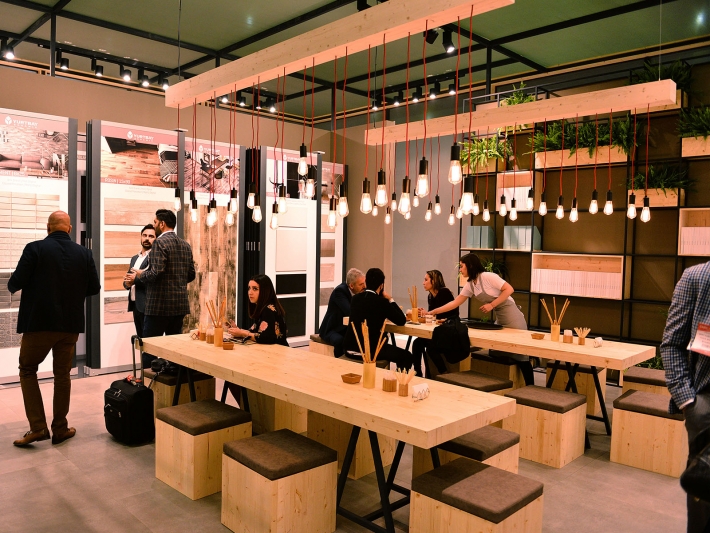 Unicera International Trade Fair.
Following the successful 2017 edition attended by more than 73,000 professionals, from 126 countries, Unicera, the leading international ceramic and bathroom fair in Turkey, is preparing its call for exhibitors and visitors for its new 2018 edition. Unicera every year brings together the leading players in the ceramic, bathroom and kitchen industries, and it is a great opportunity for expanding business relations and networking for buyers and sellers in Europe, Asia, MENA Region Countries, Russia, and Turkey.
The exhibition, which will take place from February 27th to March 3rd in 2018 in Istanbul, has already started the procedures for contracting exhibitor spaces. The Spanish office for Unicera can be reached on the following email: info@nampress.es and will provide further additional information to those firms interested in participation at the international event.