The Porcelanosa Group has been acclaimed Winner of the National Innovation Award 2019
Exemplifying Innovation, Research and Technology
Porcelanosa Group.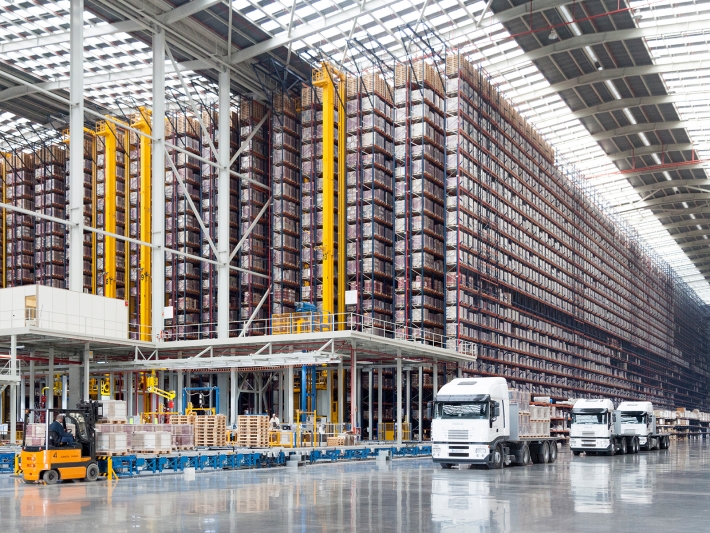 Porcelanosa Group Logistics Centre.
Porcelanosa Group, the Spanish multinational, has been awarded with the National Innovation Award 2019 by the Spanish Ministry of Science, Innovation and Universities, for its continuous innovation in technology, quality and design. The award recognizes the work "of all those people and companies that have made from innovation a fundamental pillar in the development of their professional strategy and business growth alike".
Among the 79 candidates (46 companies and 33 professionals), the expert jury has recognised the level of professionalism and the development that the Porcelanosa Group has contributed to the Spanish business network, with innovation, research and technology as it core values. Moreover, the jury has particularly highlighted the Spanish group´s "business model and proven commitment to innovation in technology, sustainability, as well as to innovative growth of its own companies and teams with a great ability to deal with disruptive changes", according to the Ministry official statement.