PORCELANOSA takes its integral design to the center of the big cities
New national and international openings
Porcelanosa Barcelona Store.
Porcelanosa Milan Store.
Porcelanosa Milan Store.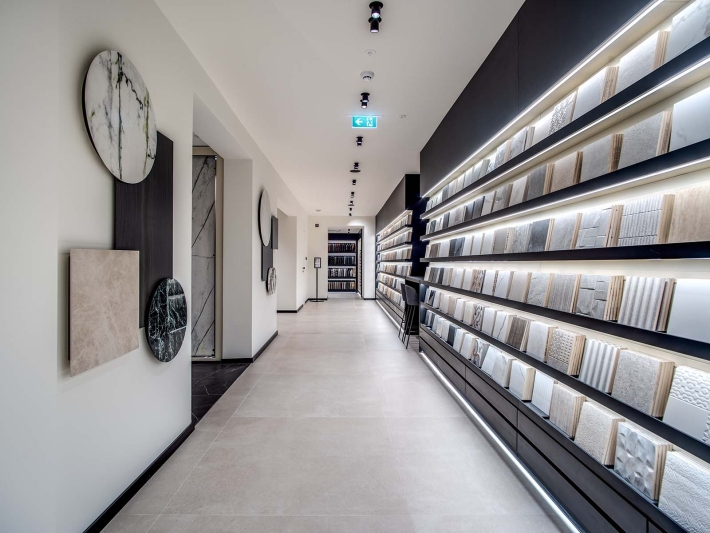 Porcelanosa Milan Store.
Porcelanosa Valencia Store.
Consolidating the relationship with the customer by means of a fluid dialogue, individual consulting and guidance, added to a sustainable consumption are the three main pillars that Porcelanosa has set in its 2022-2030 global strategy, that also includes a new store concept, in which proximity service is prioritized with specialized consulting for the professional network.
During the present year 2022, the Spanish firm plans to open several design centers in the heart of big Spanish cities such as Madrid, Barcelona or Valencia. At the international stage, the new Porcelanosa showrooms will be located in commercial areas of the USA, Mexico, France, Ireland, Italy or Russia and will follow the same aesthetic and business line as the firm's recent boutiques in London, Nice or Milan.
The strategic plan seeks to strengthen the current network of stores with new showrooms and technical offices, such as the already operating offices in Dubai or Brisbane, exploring two areas in which the firm has gained considerable importance and influence during the last financial year.