LAUFEN, design and organisation in the bathroom
Large, uncluttered, and clean spaces are the key to emotional and mental well-being
Kartell by LAUFEN.
LANI by LAUFEN.
Armarios columna LANI de LAUFEN.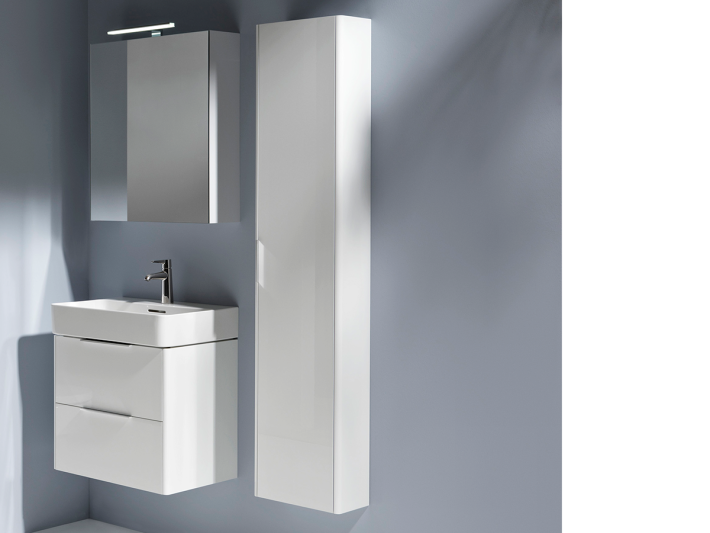 Armarios BASE de LAUFEN.
The importance of large, uncluttered, and clean spaces is the key element to emotional and mental well-being. The colourful shelves by Kartell, the low cabinets by LANI or the elegant dressing room mirrors are only some of the many options proposed by LAUFEN to make your home spaces unique and turn them into authentic sanctuaries of wellbeing.