Click Cerámica will present its latest collections at Cevisama
The young Spanish firm offers a wide variety of products able to adapt to any style, from the most minimalist to the most elegant classic
Covadonga, Click Cerámica.
Himalaya by Click Cerámica.
Iberia by Click Cerámica.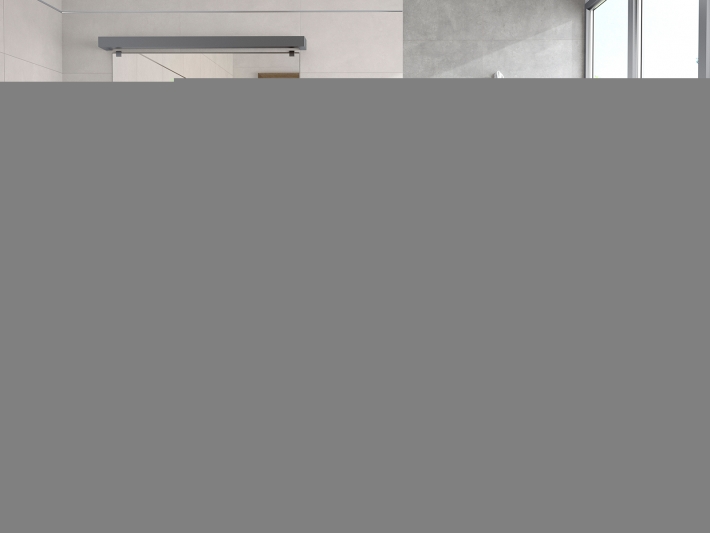 Portland by Click Cerámica.
Talavera, Click Cerámica.
New Spanish brand Click Cerámica is a Castellón based firm, specialized in the manufacturing, distribution and sales of floor tiles in a practical and decorative 45x45cm format. In its effort to provide a professional and high-grade service level, the young brand has been able to adapt its wide range of products to the needs and tastes of its customers, offering an extensive range of tile designs and patterns, that will adapt perfectly to any kind of style and type of environment. Click Cerámica will proudly presents its product portfolio this year at the International Cevisama Exhibition for the first time, where visitors can meet them at stand A71, located in Hall 4-Level 3, to personally get acquainted with the Click Cerámica team and explore its product offer.
Among various innovative proposals, we immediately detect the Portland series, a porcelain floor tile with simulated cement looks, in matt finish and available in two formats (45x45 and 30x60), with a wide range of colours and a total of 6 interesting finishes. Manufactured in the first instance as a floor tile concept, its large format adaptability allows us to use it as well for wall coverings for a bathroom or kitchen environment. Available in 45x45cm red body and 20x60cm red body, perfectly suitable for different spaces in the home.
Another highlight is the Iberia collection, which has been developed with a sandstone design orientated concept in mind. A rock look design, like the one used for building houses, covering facades and decorate both exteriors and interiors. The series is available in the colours beige, grey, moss, ochre and brown, and in a single format of 30x60cm. A special mention goes also to the Talavera collection, a beautiful porcelain enamelled in red body and presented in a single 33.3x33.3 format, offering the possibility of outdoors use with the full guarantee offered by a porcelain made tile, due to its great resistance to climate changes. It concerns a robust and rustic design, that at the same time is able to create a warm atmosphere for interiors and comes in different finishes, such as mud, beige, grey and charcoal.
Another bestseller of Click Cerámica is the charming Covadonga range, in its popular 45x45cm format with red body, a very much claimed option to provide the vintage touch it would easily add to different home settings and that is now so in vogue. Available in a single colour and format, it is the ideal option for a modern interior that need a vintage look, since it provides a great tribute to the hydraulic style flooring of a past era, that equally makes it unalterable over time.