Casa Decor opens its doors
This edition can be visited until May 22nd at 89 Goya Street in Madrid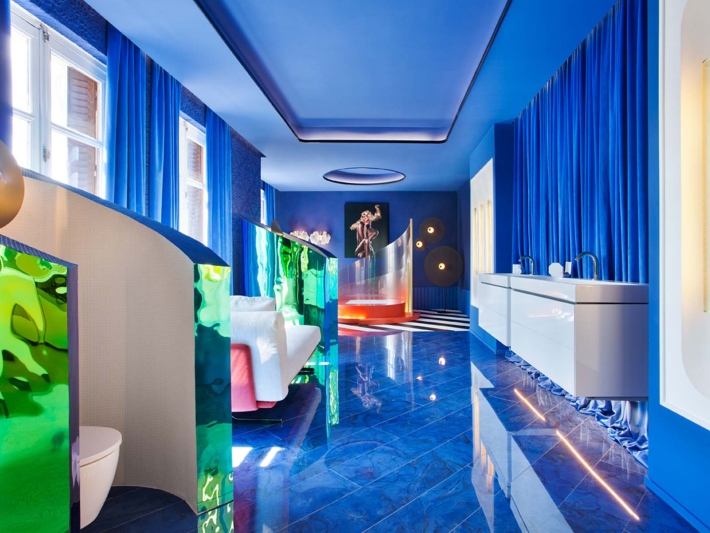 Casa Decor 2022. Geberit Space. Virginia Sánchez.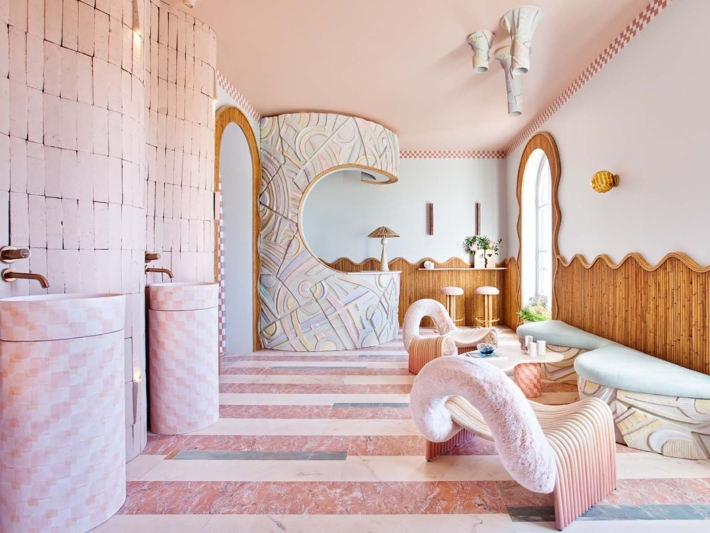 Casa Decor 2022. Bthco Space. Patricia Bustos. Hotel lobby.
Casa Decor 2022. Axor Studio Space.
Casa Decor 2022. ©Nacho Uribesalazar.
More than 200 companies and professionals have transformed the Goya 89 building in the Spanish capital and designed 57 marvelous spaces, showcasing different proposals, lifestyles and living solutions. Creative diversity, design, combined with the use of avant-garde materials and products are the hallmarks of the 2022 edition.
It concerns a very special edition because Casa Decor celebrates, together with the entire community of design and interior design lovers, its 30th anniversary. Throughout the past three decades, it has become an important benchmark for interior design and design in Spain; a unique exhibition in Europe where, edition after edition, great professionals take the opportunity to make themselves known and new trends, products, materials and ways of living are presented in a unique setting.
Numerous firms from the bathroom equipment and ceramics sectors will participate in Casa Decor 2022, such as Bathco, Axor, Griferías Galindo, Museum Surfaces, Tres Grifería, Strohm Teka, Alvic, Dica, Delta Cocinas, Geberit, Gessi, Jacob Delafon, Neolith, Porcelanite Dos, Wow, Sanycces, Hisbalit, Laufen, Miapetra, Profiltek, Laminam, Ape Grupo, Tubes, and many more...